Please donate directly: Ukrainian Women's Fund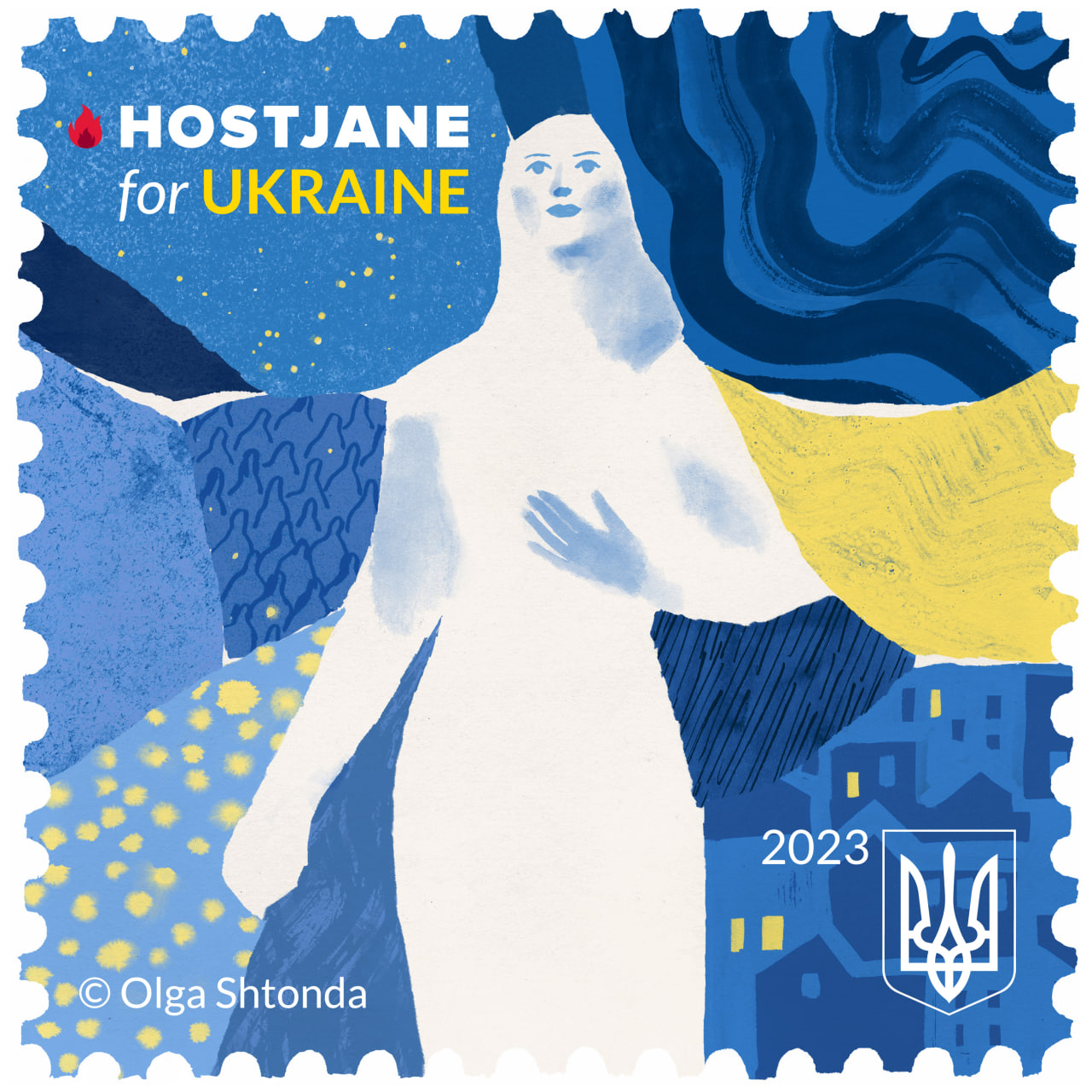 Release Date: May 22, 2023
We're advocating for Jane Doe in crisis.
An under-reported emergency
The invasion of Ukraine has had a catastrophic impact on women and girls there. They are facing extreme and disproprotionate risks of human trafficking, sexual assault and gender-based violence as over 4.9 million people, 90% women and girls, have been displaced into hardship and destitution escaping from an illegal war.
United States federal government agencies have been warning since 2022 that networked organized crime is exploiting Ukrainian women and describe a serious human trafficking crisis unfolding in the region.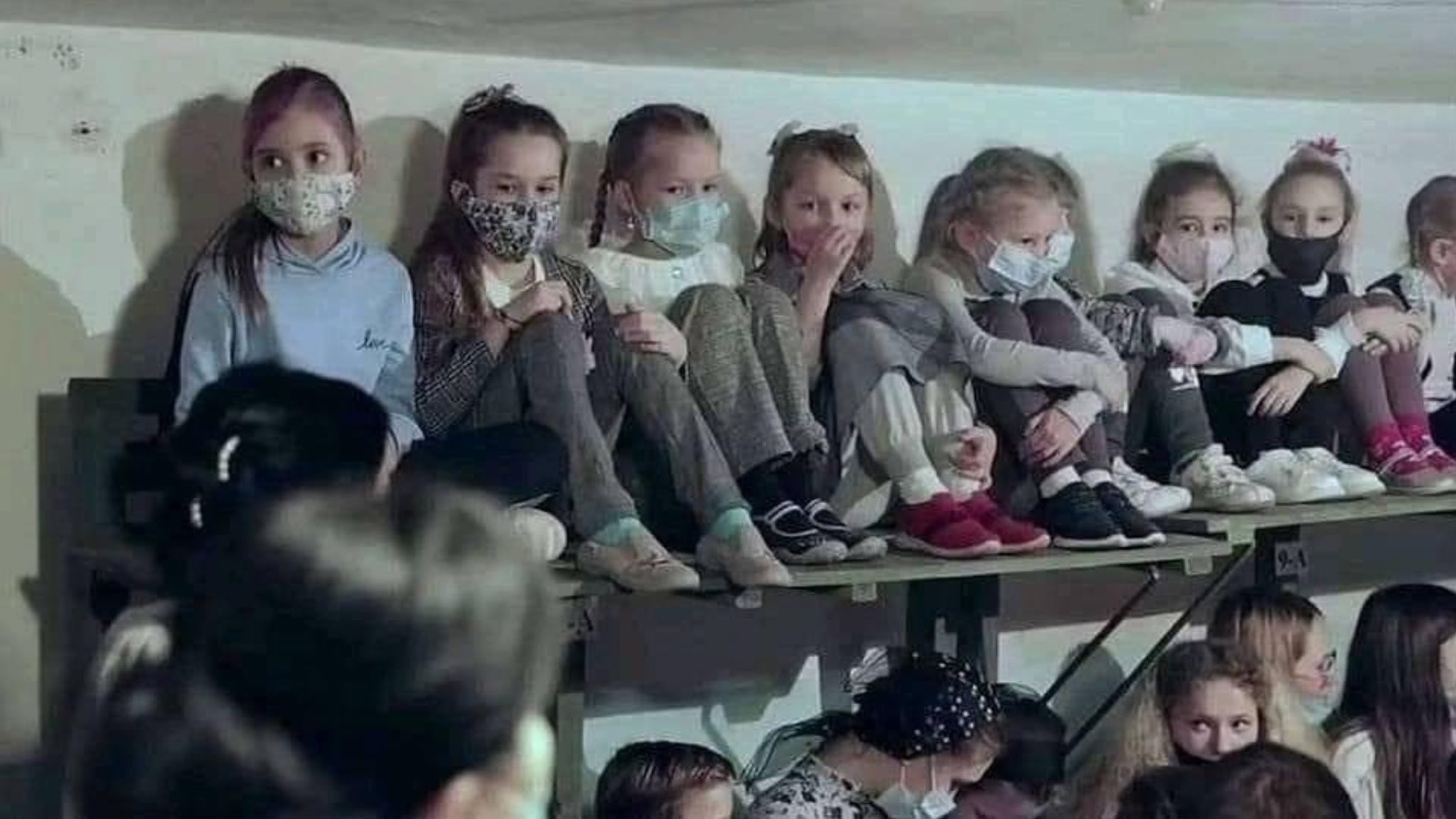 With mental health and other critical forms of
humanitarian services unavailable
or severely limited, there is an urgent need for donations to
the Ukrainian Women's Fund
to protect women and girls caught up in the conflict and assist them to repair their lives.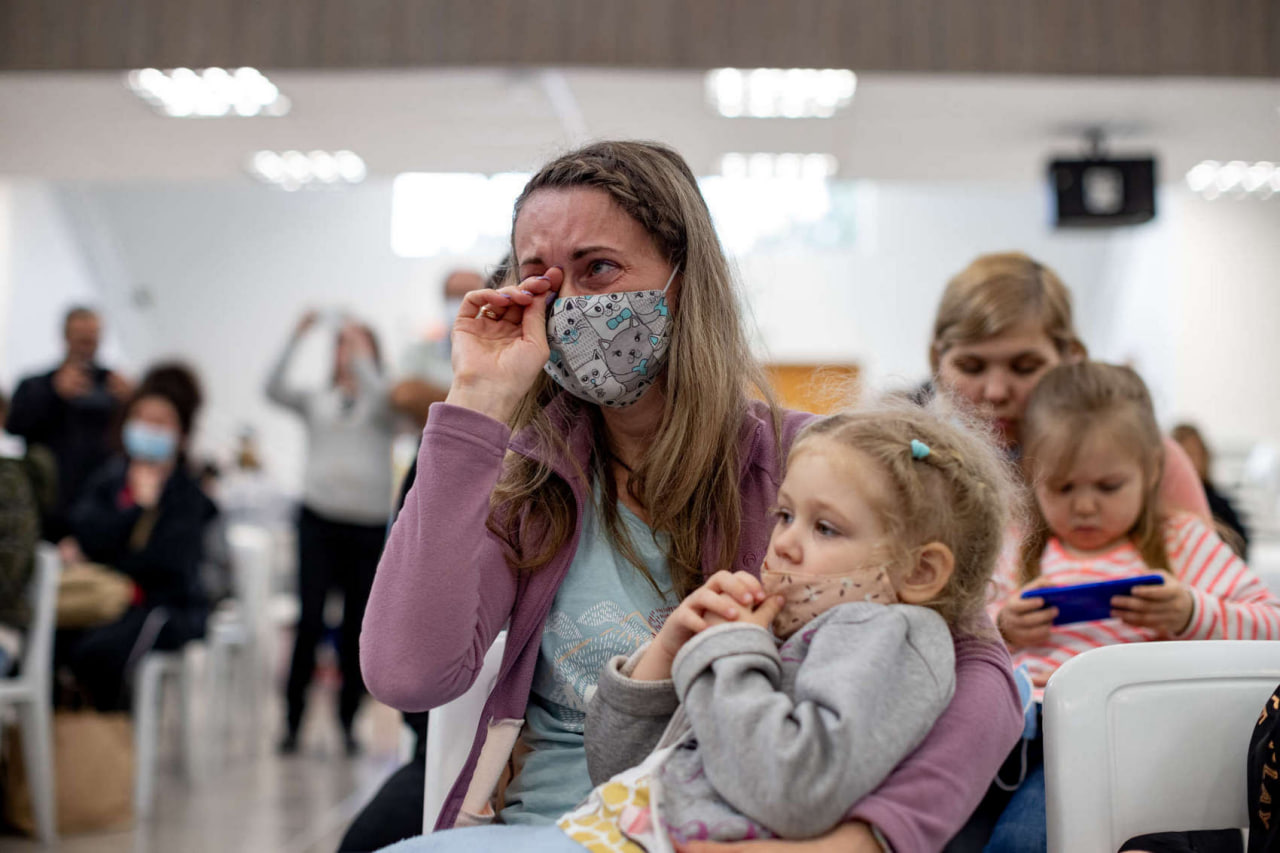 HostJane heard that appeal and produced an anti-invasion album to raise funds and increase awareness of a humanitarian crisis that threatens to erase the Ukraine's national identity and have repercussions going far into the future.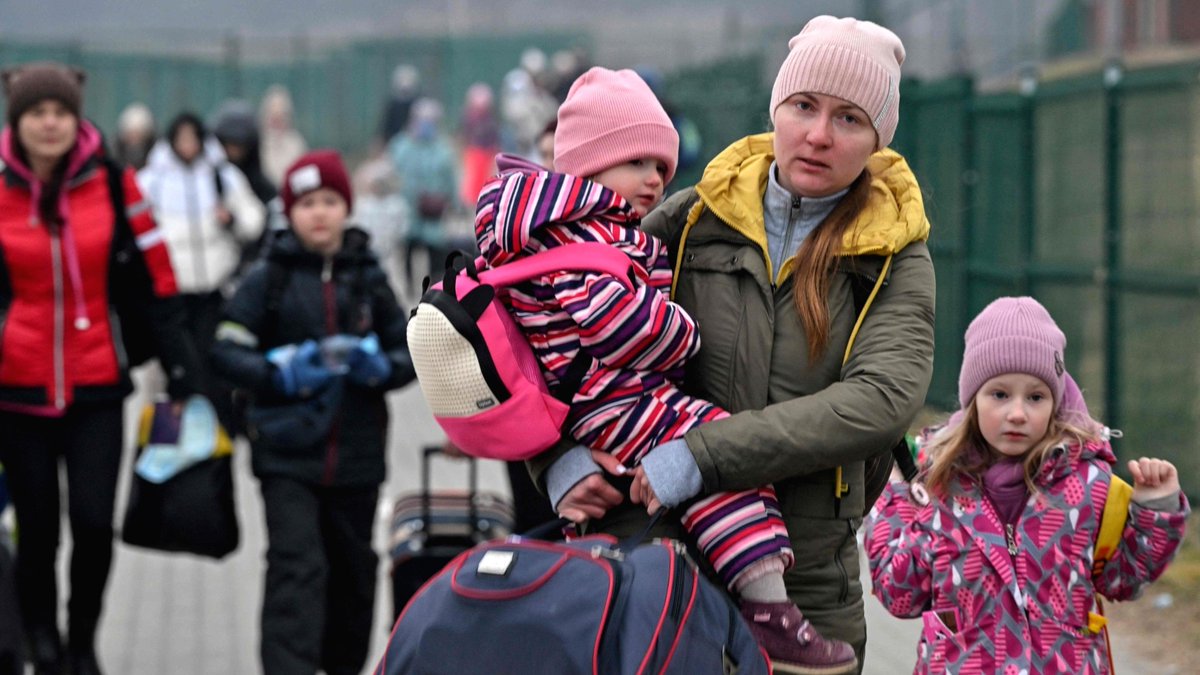 The United Nations Population Fund (UNFPA) which operates in neighboring Moldova is providing safe spaces and life-saving health services to protect Ukrainian women and girls fleeing the violence but the extent of the humanitarian crisis is so overwhelming more needs to be done.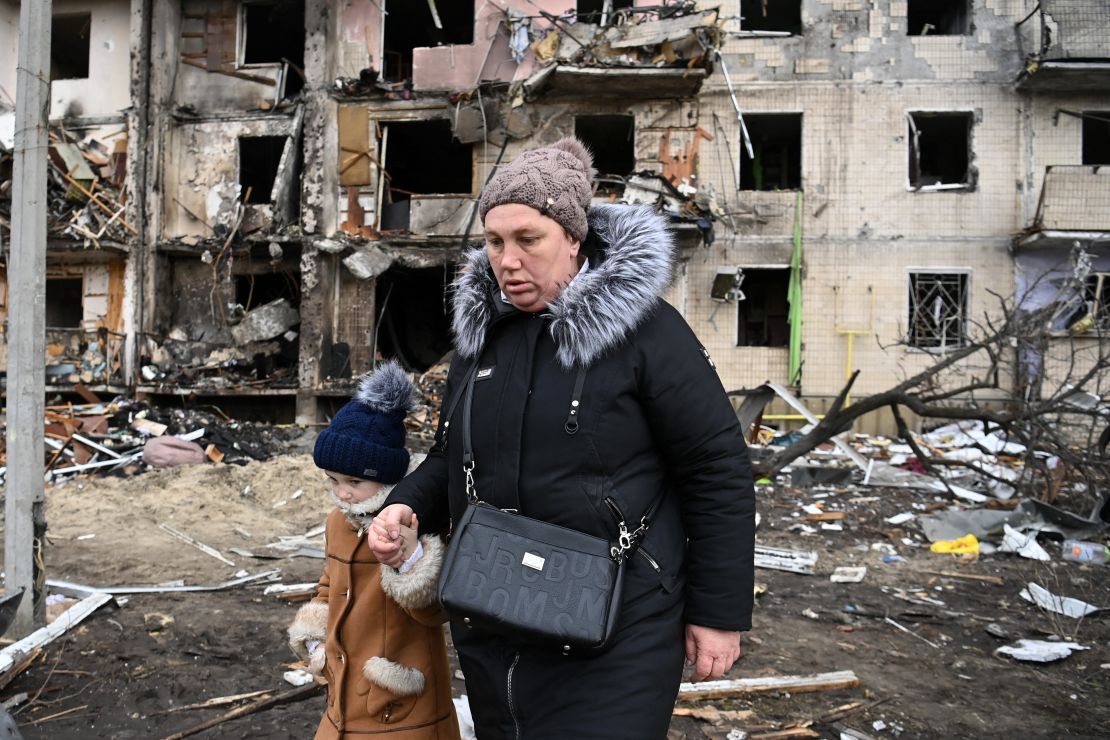 The Russian government has reportedly used cluster bombs against Ukrainian civilians since 2022 and more recently white phosphorus incendiary munitions to inflict indiscriminate damage on Ukraine.
A year on from The Independent's March 2022 report on Ukrainian women forced to give birth without medical facilities, women's lives are still at serious risk.
Music album made with Ukrainian women
Award-winning Ukrainian artist Olga Shtonda who was based in Kharkiv and known for her Google Doodle on Ukraine Independence Day in 2022, created HostJane for Ukraine's album cover artwork as a Ukrainian stamp - symbolic of the enduring bravery, hope and strength of Ukraine's women.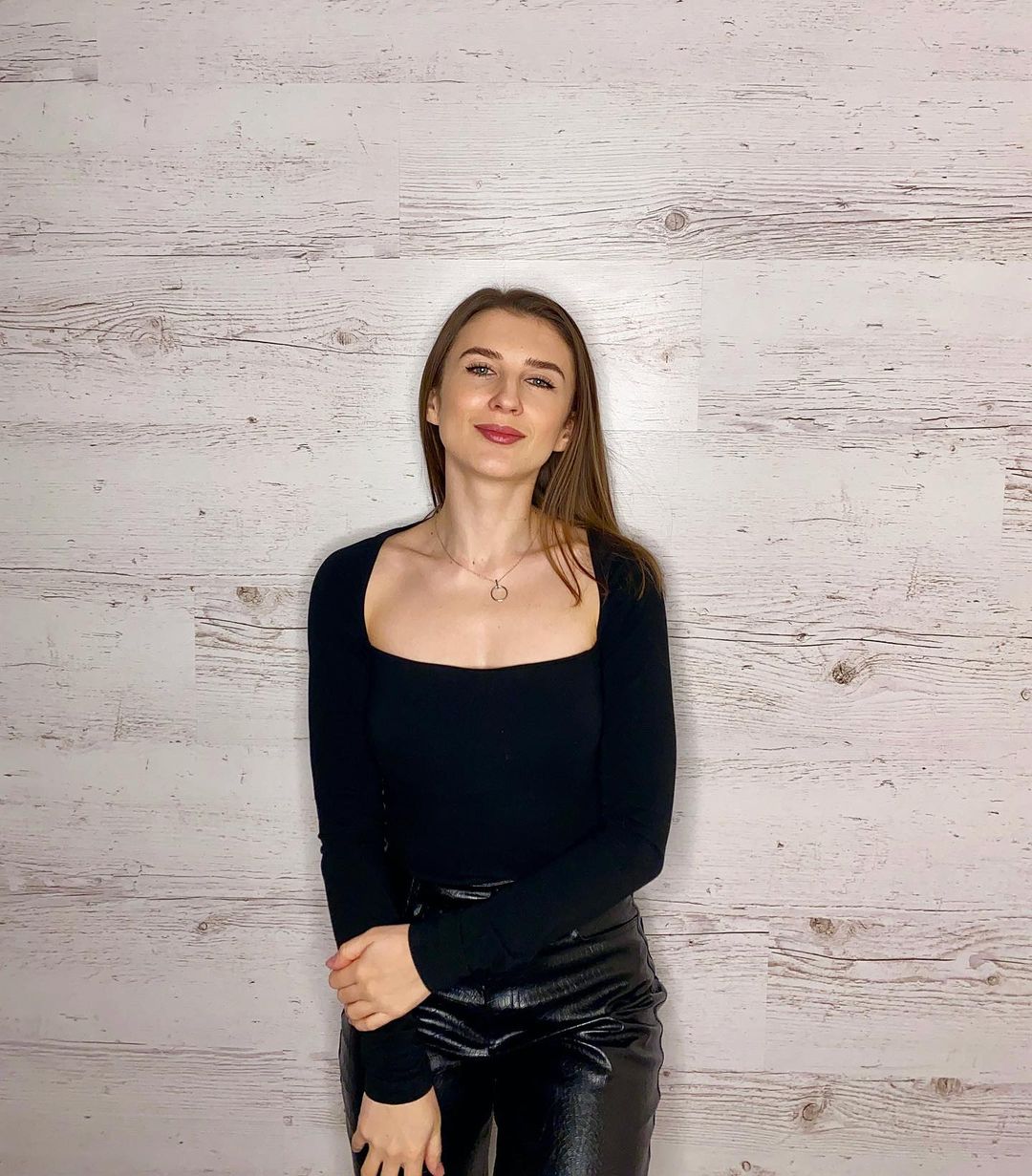 With the direct input of Olga and the courageous Kyiv-based Ukrainian lead singer, Olha Lishchyshyn; two Ukrainian women whose families have been directly impacted by the conflict, HostJane for Ukraine is a call for peace and support for Jane Doe in crisis.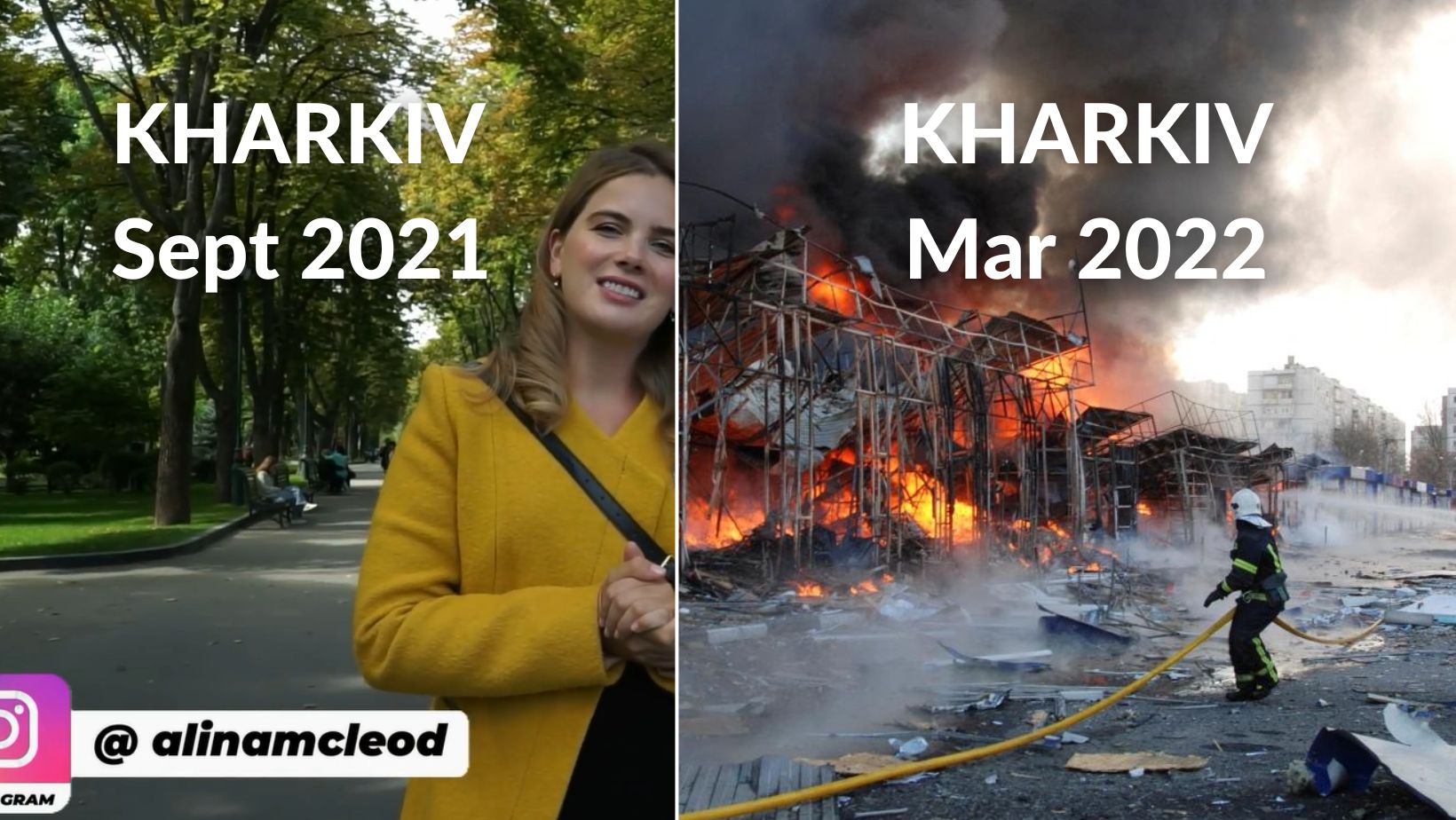 Filmed in Edinburgh, Scotland at Banana Row Studios with female vocalist Eliza Rose who offers professional singing services on HostJane and The Busking Project, HostJane for Ukraine features Christian lyrics animations of Hillsong Church songs voiced by Olha Lishchyshyn.
With access to a recording studio (pending war developments in Ukraine at the time of writing), Olha is still offering remote session singing services from Ukraine on her HostJane studio. After mechanical licensing royalties, HostJane is donating all proceeds from the album's sale to the Ukrainian Women's Fund.
Anti-invasion message with Christian values
The album comprises 5 licensed cover songs performed by Eliza Rose including Snow Patrol's Run, Bob Dylan's Knockin' On Heaven's Door, José González's Heartbearts, Ben E. King's Stand by Me, The Calling's Whereever You Will Go, and 2 animated lyrics shorts of Hillsong UNITED's Oceans (Where Feet May Fail) and Hillsong Worship's What A Beautiful Name sung by Ukrainian vocalist Olha Lishchyshyn.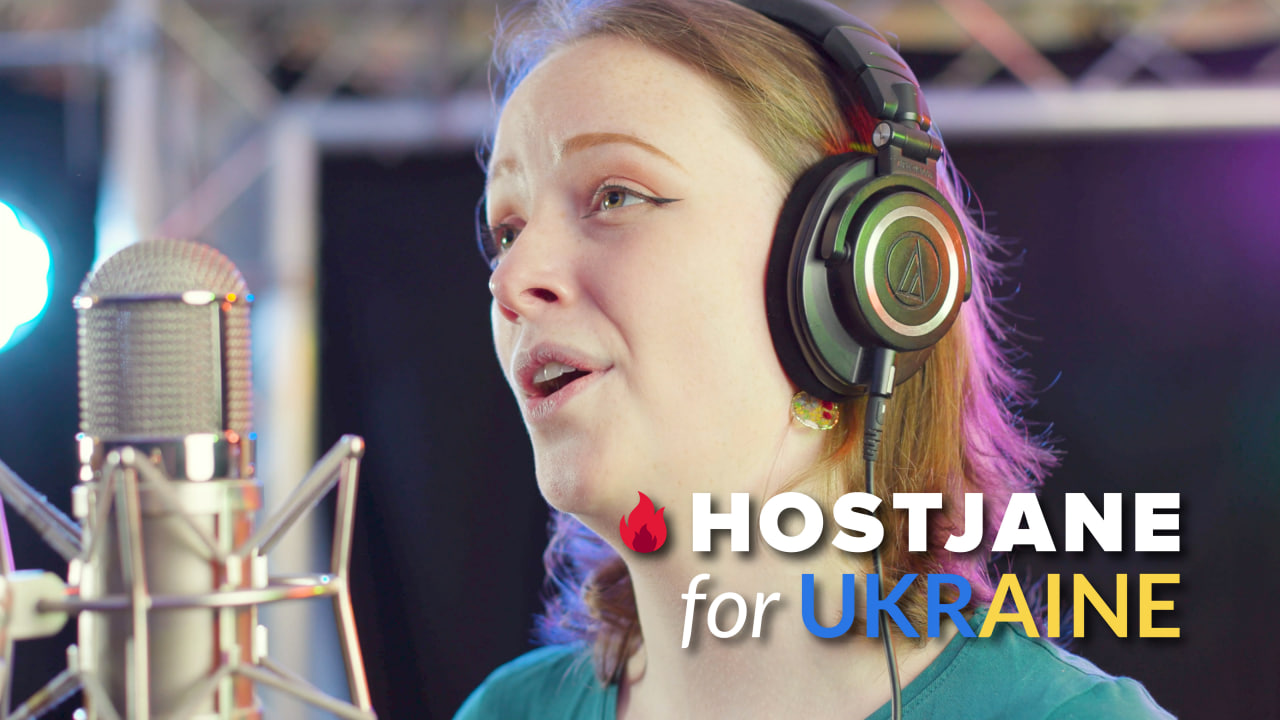 Scottish filmmaker Mhairi Macdonald of Every Sole Productions shot the Edinburgh sequences of Eliza Rose at Banana Row Studios with local sound engineer, Graham Coe. Hillsong UNITED's Oceans (Where Feet May Fail) and What A Beautiful Name were animated by HostJane seller Rajkapoor from LyricsShadow studio on HostJane, an India-based freelancer offering animation and music video services on HostJane.
Team HostJane affected in Moldova
In the days following February 24, 2022 invasion day, HostJane's lead developer, Moldovan citizen Alexandr Comanici, had to stop coding work on HostJane's web app, at a critical time for our marketplace, to rescue his relatives across the border in Ukraine and get them to safety.
We temporarily lost contact with Alexandr during this scary time.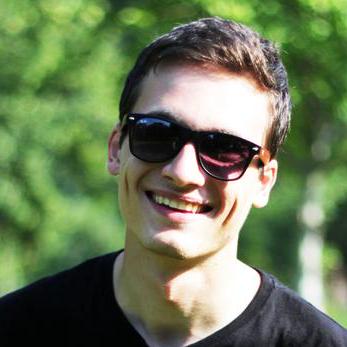 HostJane has been working remotely with Alex—a critical link who laid the foundations of HostJane's marketplace side with his hard-to-find web development abilities—since 2019.
Alex coded our web app through the Covid pandemic which hit Moldova particularly hard, and stayed with us through 2 years of lockdowns. Russia's chokehold on Moldova, and its illegal invasion of the Ukraine, has had a pernicious impact on our main developer and caused us many frustrating delays. The invasion of Ukraine has systemically interrupted and changed the way our best developer and HostJane has had to operate. We committed to becoming a 100% distributed business because of the invasion.
Blackouts and uncertainty across Moldova's infrastructure under strain from an influx of Ukrainian refugees lasted well into 2022. Alexandr lost power and internet as parts of Moldova were brought to a standstill when the Moldovan government changed power supply to the EU as part of the national emergency response to the bombing of Ukraine. Today, for many in Moldova, already under pressure from Russian military-occupied Transnistria, risks and vigilance remains high.
We are deeply concerned the request of Ukraine's President for accession to the EU was not immediate with formalized NATO's military intervention, and we believe the best way for people in other countries concerned by the violence to assist is by donating to the Ukrainian Women's Fund to support innocent people who are the most in need; women and girls.
Contribute to Ukrainian Women's Fund
Please donate directly: https://uwf.org.ua/en/donate/
Listen to the Album: Amazon Music, Spotify, Apple Music
You can visit HostJane's Homepage, learn about our mission + values, or become a seller on our marketplace.
Connect with us on YouTube, Medium, Facebook, Twitter, Instagram, LinkedIn, Pinterest, TikTok, and join our community on Discord and Reddit.
© HostJane, Inc.